Welcome to Eastern Eclectica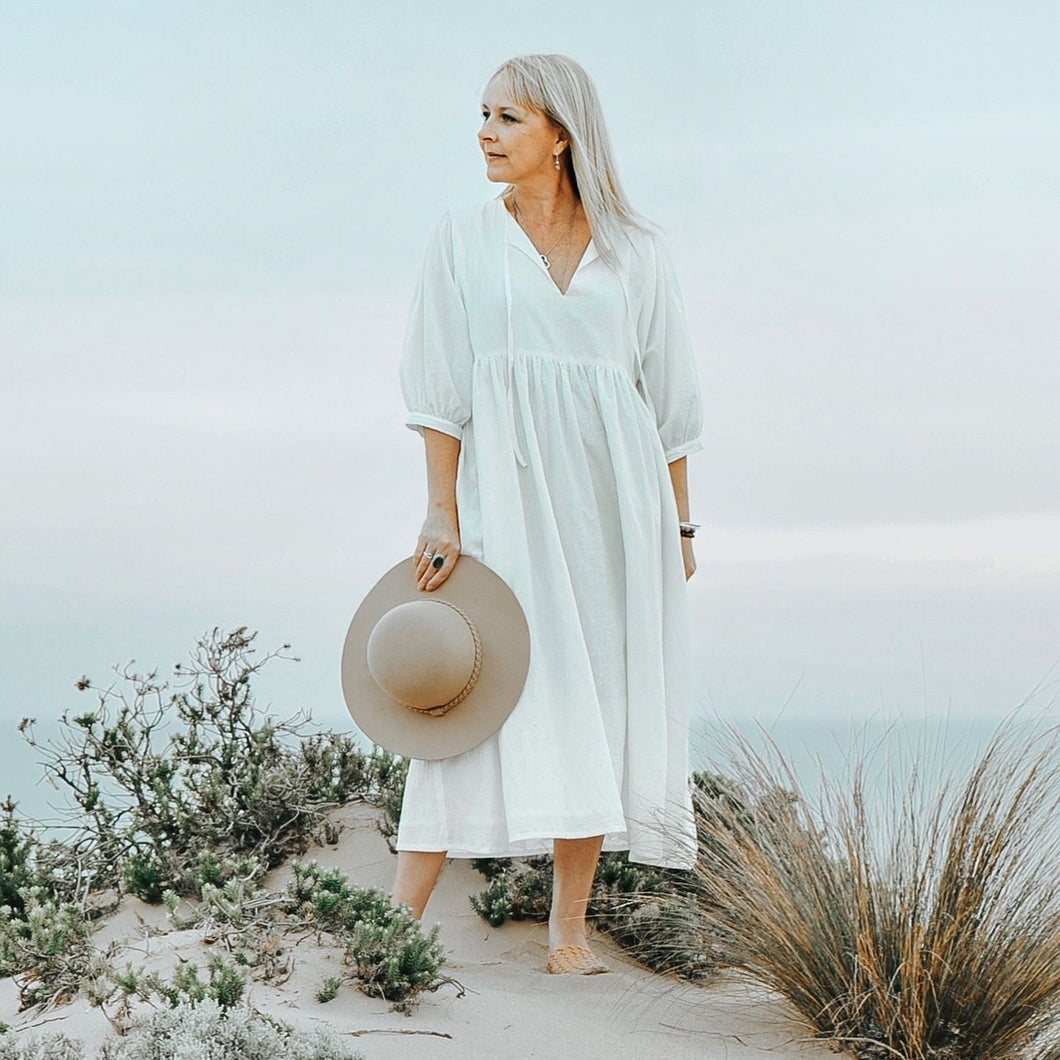 Who are we?
A place to find everyday Boho Fashion.
A hub of boho inspiration for real life.
Boho Dresses Galore
Size Inclusive brands for real women
A travel and fashion loving community. 
An ethically conscious and sustainably focused online store.
Shipping Worldwide.
Join the journey with us and enjoy looking around!
Eastern Eclectica Reviews
Thank you so much Leighann seriously, being a larger curvy girl it's hard to buy online without trying on but I see with you that you actually understand that and have patience and consideration for your customers who need measurements and that's rare. I truly appreciate you taking the time, you are a gem, total gypsy soul rockstar

Shell - Cootamundra NSW
I initially spotted the Fortune Teller Dress on a Facebook Ad. I took the chance and bought it as a preorder. I just wanted to let you know it came and I ADORE the cut, fabric and pattern. I am in Love!!! Thank you

Amy C - Mango Hill
Just wanted to let you know what a fantabulous store you have! I saw Jayde's post with the Portobello cap and I'm like oooh must have one of those! I'm sure I will def be back to your gorgeous boho store!

Brooke D- VIC
Oh my gosh! I got my parcel today and I am SO in love with everything!! The purse and the lilac dress are absolutely divine! Thank you! I'm going to have to get the Aqua Kisses too. xx

Nicole
I wanted to let you know that my parcel arrived yesterday and to tell you how much I love the three things I bought! the Iris dress fits perfectly and I can see I will get plenty of wear from it. Thank you for your fantastic service! Have a fabulous weekend.

Paula
Oohhhh this jacket is even BETTER in real life! LOVE it so much, thank you for the super fast postage!

Bee - Bellbridge VIC
I love my black embroidered kantha jacket! Such a great piece that can be worn with a dress on a cool summer night or layered in the cooler months.  I always get a compliment when wearing it and knowing it's one of a few, makes me feel unique!  Thank you for helping me add a little Eastern Eclectica to my wardrobe :)

Georgia Martin -Boronia VIC
Thank you for my lovely very quickly delivered purchases. I love the bag they were packed in and the scrunchie. Thank You.

Gail T -
Eastern Eclectica, I love all your designs and not to mention the quality.  It fits great and feels amazing on, very easy to choose what to buy when you know what you're getting is exactly what's in the photos. Most definitely returning for more!

Jacqui - Mornington Peninsula